The Women's Fire – January New Moon Gathering
January 20 @ 5:00 pm

-

7:00 pm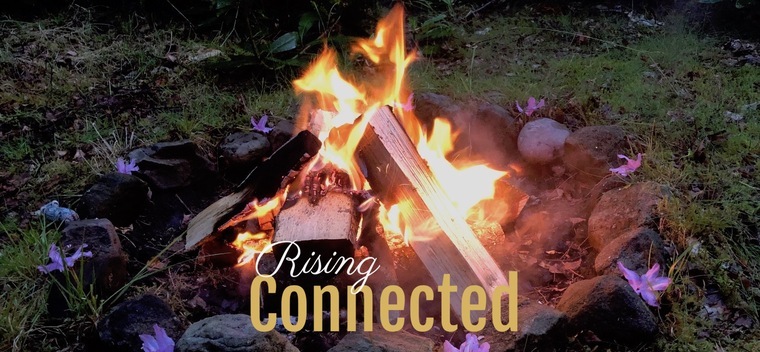 A Free Online Event:
The Women's Fire – Nurturing Your Light – 2023
New Moon Gathering – Friday 20th January, 5-7pm GMT
As a first step for this year, we're resuming our free community gatherings at the Women's Fire on 20th January and we'd love you to join us at the fire to welcome in our dreams for 2023 and call in some feminine + masculine magic into the year ahead.
It's essential for us to trust, nurture and stay connected to our light, so we can build true resilience in these turbulent times. It doesn't mean that we avoid the darkness at all – on the contrary, we have the strength to meet it fully and bring it into the light for integration. So we'll be focusing on the spark of light that is waking up in each of us this year, the dreams that are gently emerging from that light and how we can continue nurture it in the months to come.
You'll have a chance to:
Slow down, re-connect with yourself and reflect on what needs attention in your inner and outer world.
Connect, share experience and gather wisdom with other women who are on a transformational learning path with you.
Be inspired and nourished by the collective wisdom and healing potential of the whole Circle of women present.
Grow authentic relationships with other women in the Rising Connected community and be accompanied on your unfolding journey as a feminine leader of change.
Please register for this online event using this link – Registration for Women's Fire gathering